O7A Research
---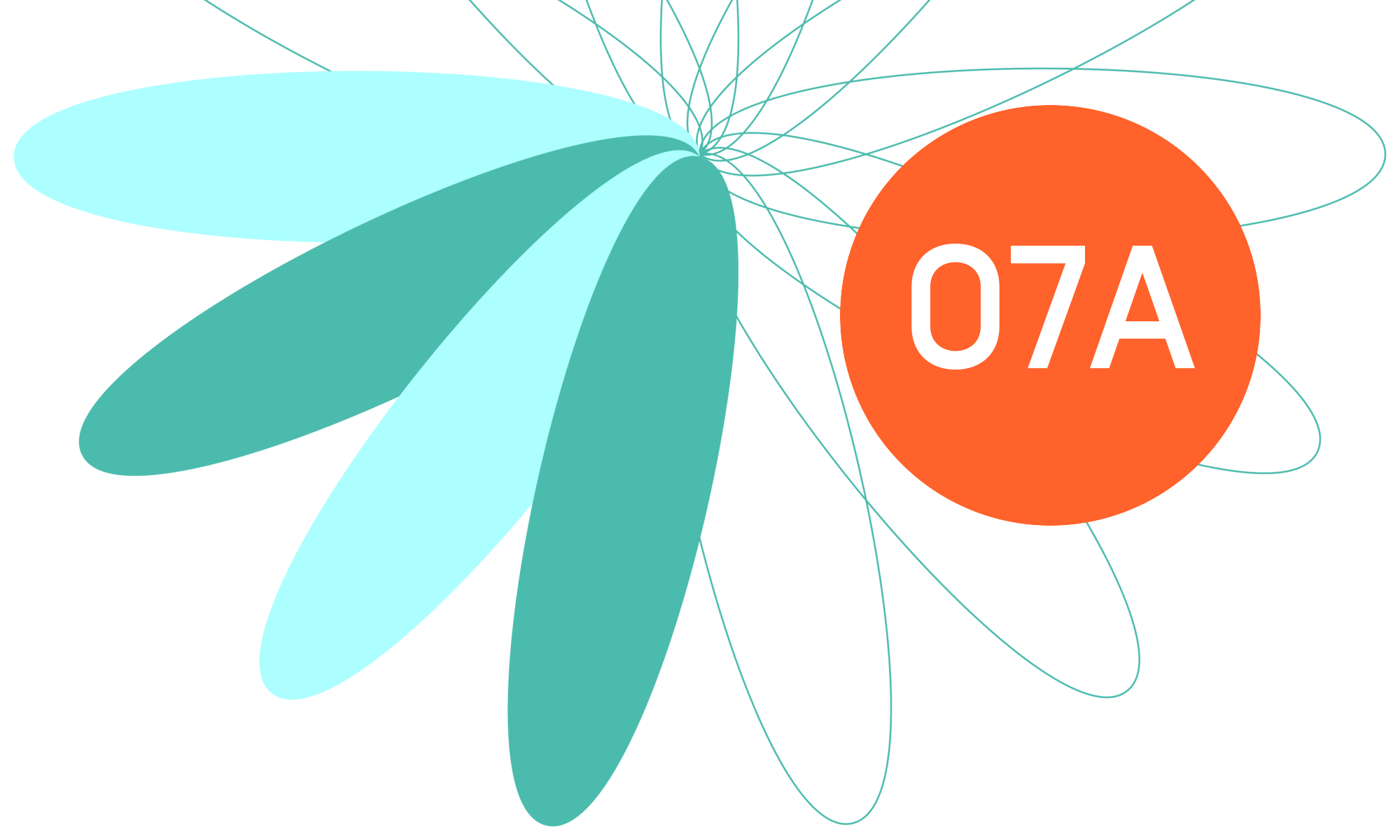 O7A Research Tools
The O7A plugins provide versions of our Higher Order Ambisonics plugins running at an even higher spatial resolution than in our standard Pro Audio packs. They are intended primarily for research, or studios with high-end modern hardware.
Many of these plugins are quite demanding in CPU load, and some of them are extremely demanding. If you thought the channel counts needed by O3A were high then O7A may be a shock, as the plugins need 64-channel tracks. This can often mean a four- or sixteen-times increase in CPU load. We have some notes available about this.
For most applications, our standard O3A plugins are probably what you need. They are much lighter on your CPU, don't need nearly so many channels, and give a high quality already pushing the boundaries for most real-world applications.
But, if you're still here... the libraries here roughly mirror their O3A equivalents, but work at much higher spatial precision. There are some other differences to the O3A plugins, and some plugins with particularly high channel counts are absent.
AAX support is limited to channel numbers available through standard stem types, and requires Pro Tools Ultimate 2023.6 or later.
The plugin library packs can each operate stand-alone, but we generally recommend the O7A Core always be present. It is sometimes assumed in the documentation and examples.
---
---
---
---
---
---
---
---
---
---