New - TOA Shoebox Plugin
---
Posted: 30 October 2015
---
As part of our v1.1.7 release, we've added an acoustic simulation of a shoebox-shaped room to the TOA Reverb library.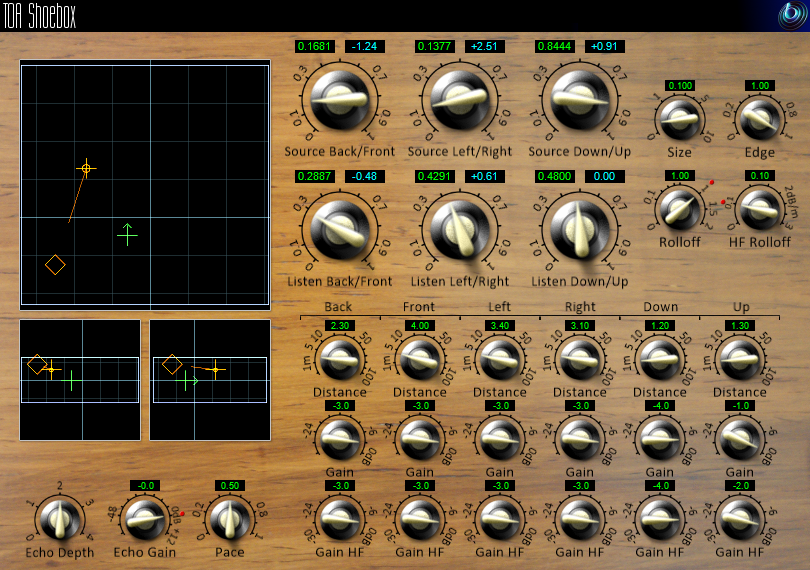 The "TOA Shoebox" plugin works more like a panner than a classic reverb and produces up to 128 detailed early reflections for heightened realism and immersion. The six surfaces of the room have separate controls for overall and high frequency absorption, and the simulation includes high quality Doppler shift and support for large sources.
We have been very uncompromising in the design of this plugin, so be warned that using large numbers of reflections needs a lot of CPU. But we think it's worth it!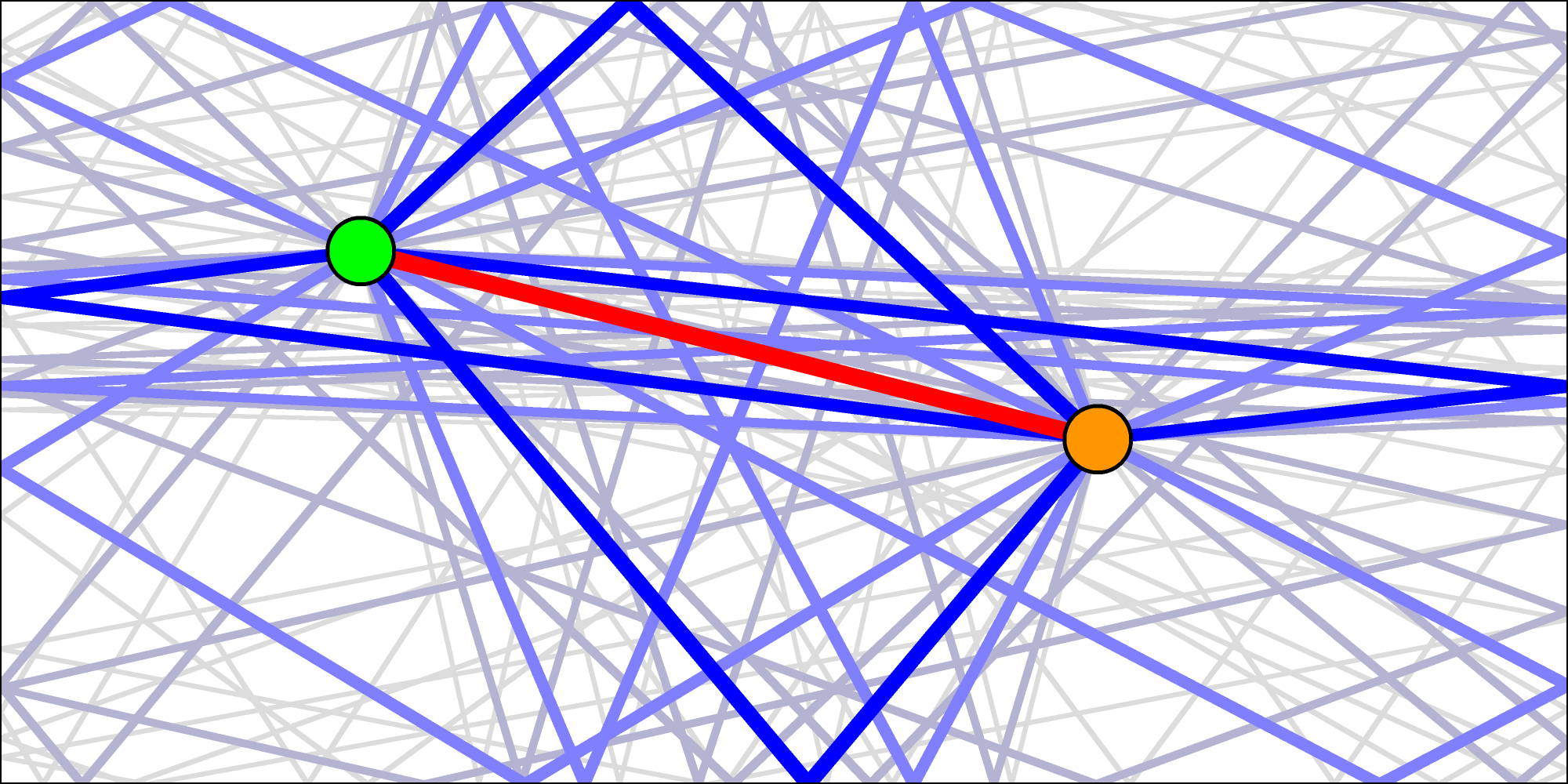 Of course, the output of this plugin is a 3D TOA sound scene, which can be further rotated and processed using other TOA plugins.