New Plugin Range: O7A
---
Posted: 10 October 2023
---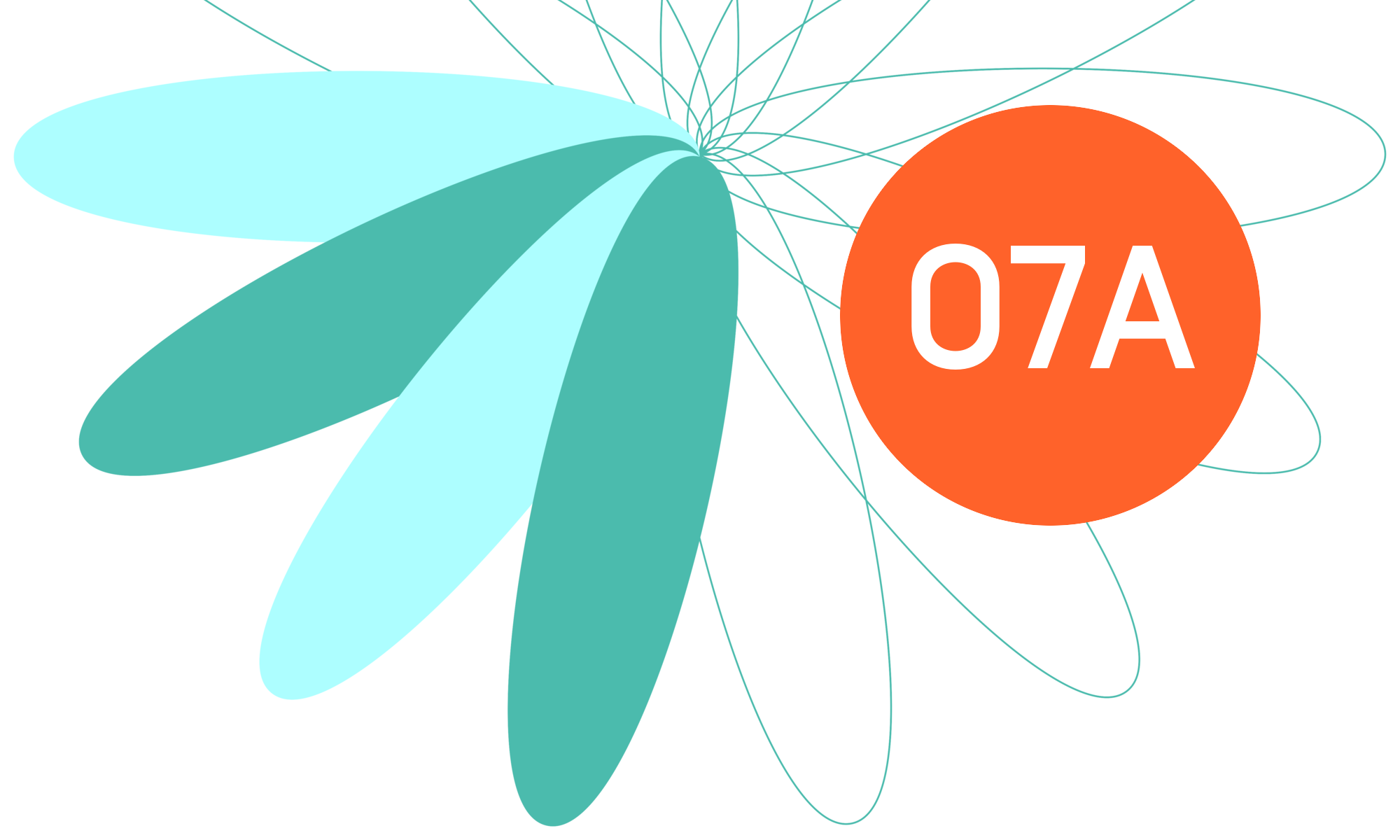 The O7A Plugins are now available!
These are VST2/AAX audio plugins supporting seventh order ambisonics. If you are familiar with the plugins from our O3A range then you will find O7A equivalents of almost everything.
These plugins aren't intended for normal studio use; that is what the O3A plugins are for. Instead, the O7A plugins are for research applications and studios with high-end computer equipment. The O7A plugins use 64 channels in tracks and busses rather than the 16 used by O3A (or the 4 used by 1970's first order ambisonics). This provides very accurate spatial imaging, but makes some quite heavy demands of your hardware.
For plugin hosting, seventh order ambisonic support has been available in Pro Tools Ultimate since version 2023.6, and Reaper has had 64 channel support for a long time.
We've created a new O7A Research area on the website where you can dig into the individual plugin libraries, and added to our full plugin list.
CPU Load
The plugins typically create four or sixteen times the CPU load, when compared to the O3A plugins. For complex projects, you may need to think carefully about the hardware you will run them on.
Look and Feel
The plugins should feel very similar to the O3A plugins in use, although obviously you need to set your channel counts to 64 rather than 16.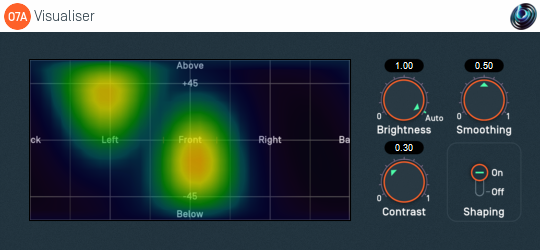 Spatial Accuracy
You should find audio is significantly sharper spatially. The fourfold scaling in channel count from third order to seventh order is the same scaling as the step from first order to third order.
The increase in accuracy applies primarily to the ambisonic B-Format streams that are used in the DAW. In practice, significant accuracy is lost during many types of decoding, so you may not hear a significant difference compared to O3A on surround systems with small numbers of speakers.
However, O7A comes into its own as the speaker count increases, and other types of decoding such as HRTF-based binaural decoding can make good use of the higher order components.
The higher level of detail also allows spatial manipulations like O7A Spatial Mask to be applied with more precision.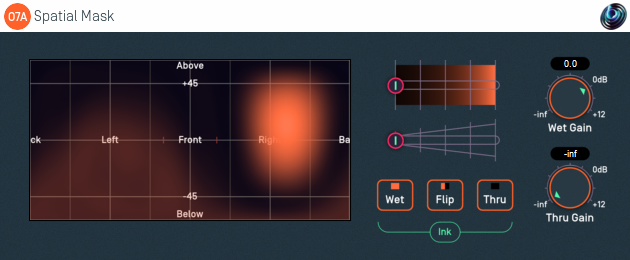 Rapture3D Advanced
Rapture3D Advanced has actually generated custom decoders at up to seventh order for some years for use in Rapture3D Player, but it now ships with presets for most layouts up to this order too. This includes the Amber and Purple HRTF decoder presets for Headphone Stereo, but not legacy HRTF decoders, which are limited at fifth order.
There are also new VST2/AAX plugins to allow decoding at up to seventh order in the studio too.

For the initial release these will be provided in a separate installer (see your Downloads area).
The New Products
The new products are:
Buy-Together Discounts
When equivalent O3A and O7A products (e.g. O3A Decoding and O7A Decoding) are bought in the same basket, a discount will be applied. This is shown in your basket and the checkout process.
Users with O3A licenses paid for before the O7A release will be assigned time-limited vouchers. You will need to log in to use them.